Welcome to LADOS Online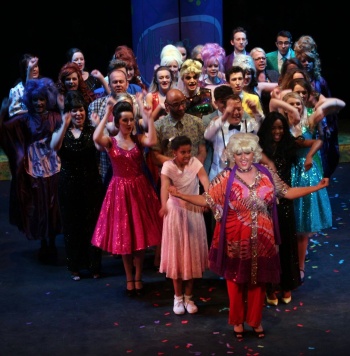 LADOS 2015 Production of 'Hairspray'
LADOS 2015 Production of 'Hairspray'
×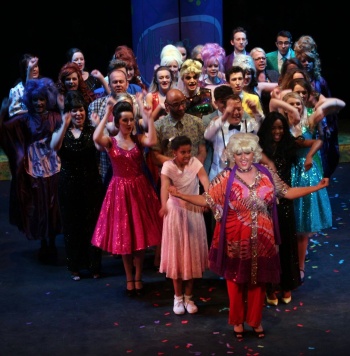 LADOS 2015 Production of 'Hairspray'
On behalf of Lancaster Amateur Dramatic & Operatic Society we bid you a warm welcome to our 'foyer' on the Internet. Read all about our long history, our past productions and our latest endeavours.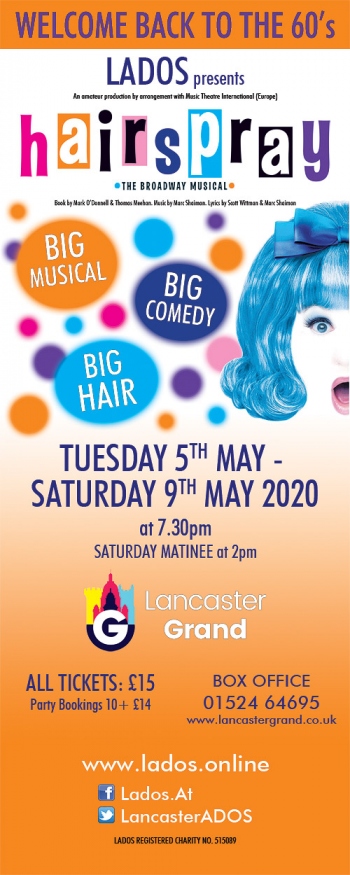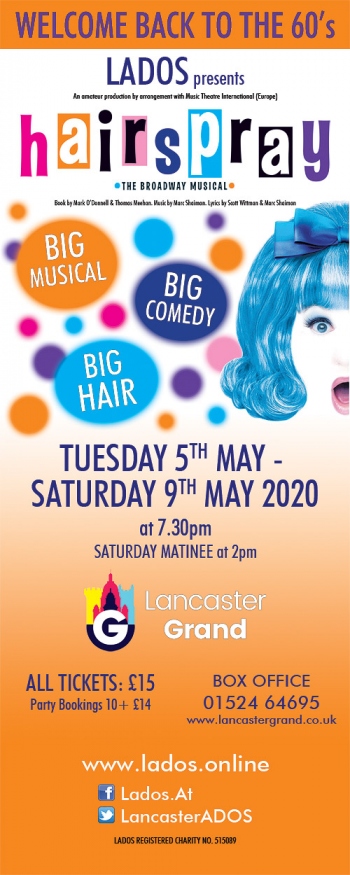 ×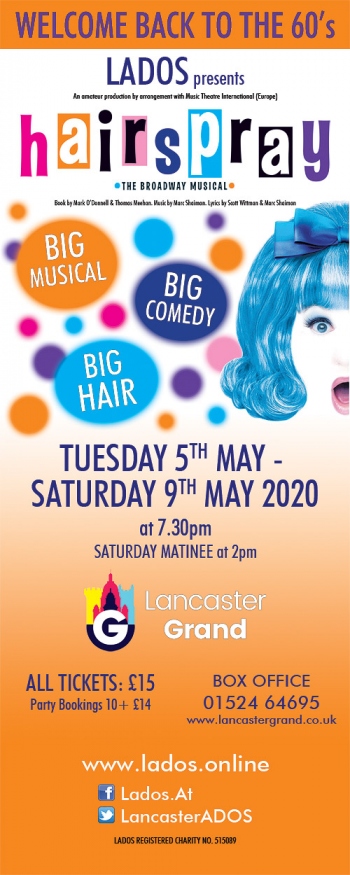 Our 2019 production of Andrew Lloyd Webber and Tim Rice's legendary rock opera Jesus Christ Superstar was at the Grand Theatre, Lancaster 7th - 11th May 2019. See full details of this spectacular production.
But now we fly 5,865 miles west from Jerusalem to Baltimore and jump forward 1,929 years to 1962 for our production of the hit Broadway musical Hairspray... welcome back to the 60's, at the Lancaster Grand, Tuesday 5th May - Saturday 9th May 2020.
Directing this production will be Laura Saltariche who has been teaching Drama and English for the past 14 years and we welcome her on board this year. Holly Brown will reprise the role of Tracy Turnblad, having previously performed the role in our 2015 production. Holly will also Choreograph.Our Musical Director, Angela Potter, completes our production trio!
Tickets for "Hairspray" are now on sale
Book Now

In memory of a true LADOS Superstar, Roger Bradley, we are proud to support Rosemere Cancer Foundation in 2019.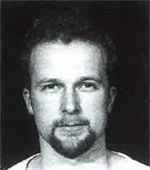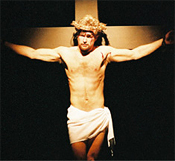 Roger first appeared on the LADOS stage as Diesel in our 1987 production of West Side Story, directing Chess in 2004 and appearing in every production up to his final curtain call in Hot Mikado in 2006.
Arguably his most notable role was that of Jesus of Nazareth in our 1996 production of Jesus Christ Superstar at the Lancaster Grand which he reprised for our 2002 production at the Lancaster Priory.
After 20 show-stopping years with LADOS Roger sadly died in 2007 from Melanoma.
Latest LADOS News...
Wednesday 8th January 2020
Hairspray - Tickets On Sale
Tickets are now on sale for our 2020 production of Hairspray. Book Now
---
Saturday 28th September 2019
LADOS perform at NODA Presidential Gala
As the founding members, LADOS were invited to perform at NODA's 2019 Presidential Gala.
LADOS 2019 Production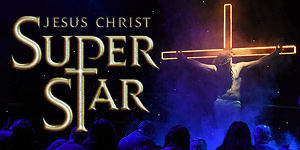 LADOS 2018 Production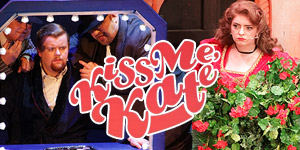 LADOS 2017 Production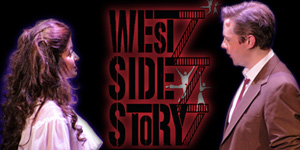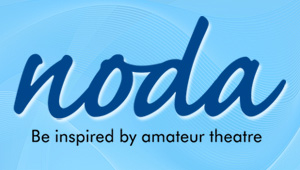 Copyright © 2005-2020 Lancaster Amateur Dramatic & Operatic Society

All Rights Reserved
No part of this website may be reproduced, stored in a retrieval system or transmitted in any form or by any means; electronic, mechanical, photocopying, recording or otherwise, without permission.

Registered Charity No. 515089

Contact Us - Privacy Policy

Copyright © 2005-2020
Lancaster Amateur Dramatic & Operatic Society

Registered Charity No. 515089

Contact Us - Privacy Policy

All Rights Reserved
No part of this website may be reproduced, stored in a retrieval system or transmitted in any form or by any means; electronic, mechanical, photocopying, recording or otherwise, without permission.